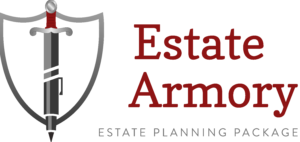 Protect Your Family with Estate Armory
Arm them with the tools they need to persevere in your absence.
Estate Armory is a comprehensive approach to estate planning offered by Andrea P. Gray, LLC. It combines a streamlined process with an end-product that is useful beyond the basic estate planning documents. It is an armory of information and planning documents that serve your loved ones when you pass. Estate planning is not about you. It is about easing a difficult situation for those you leave behind.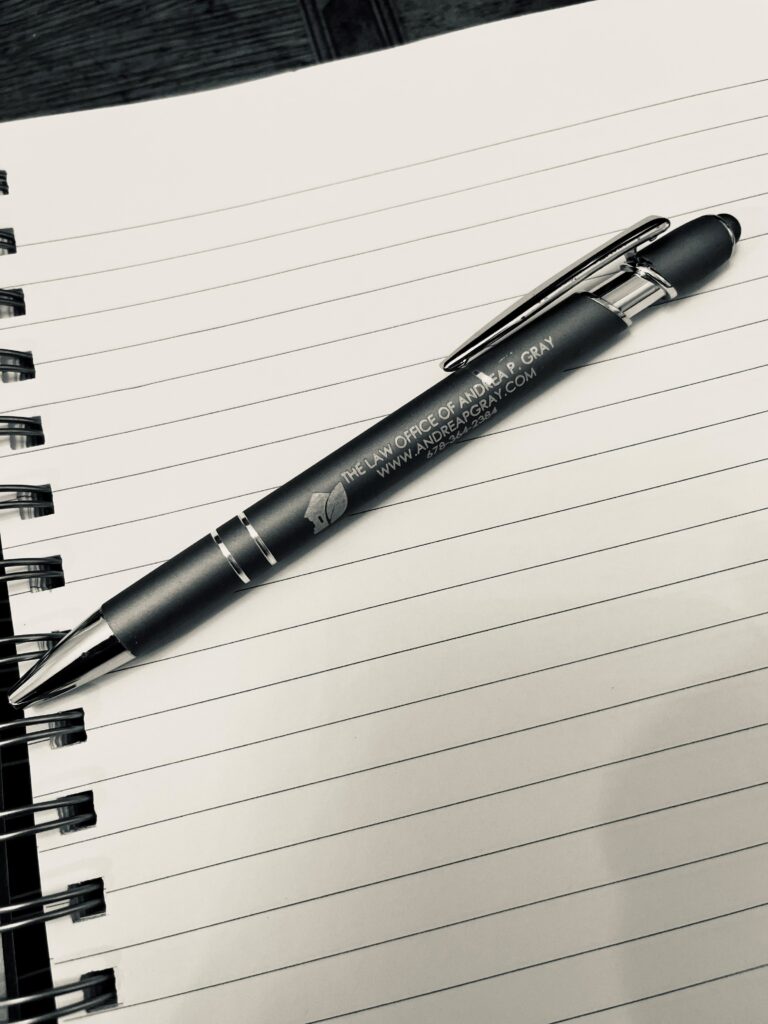 Estate Armory is a process and product offered exclusively by